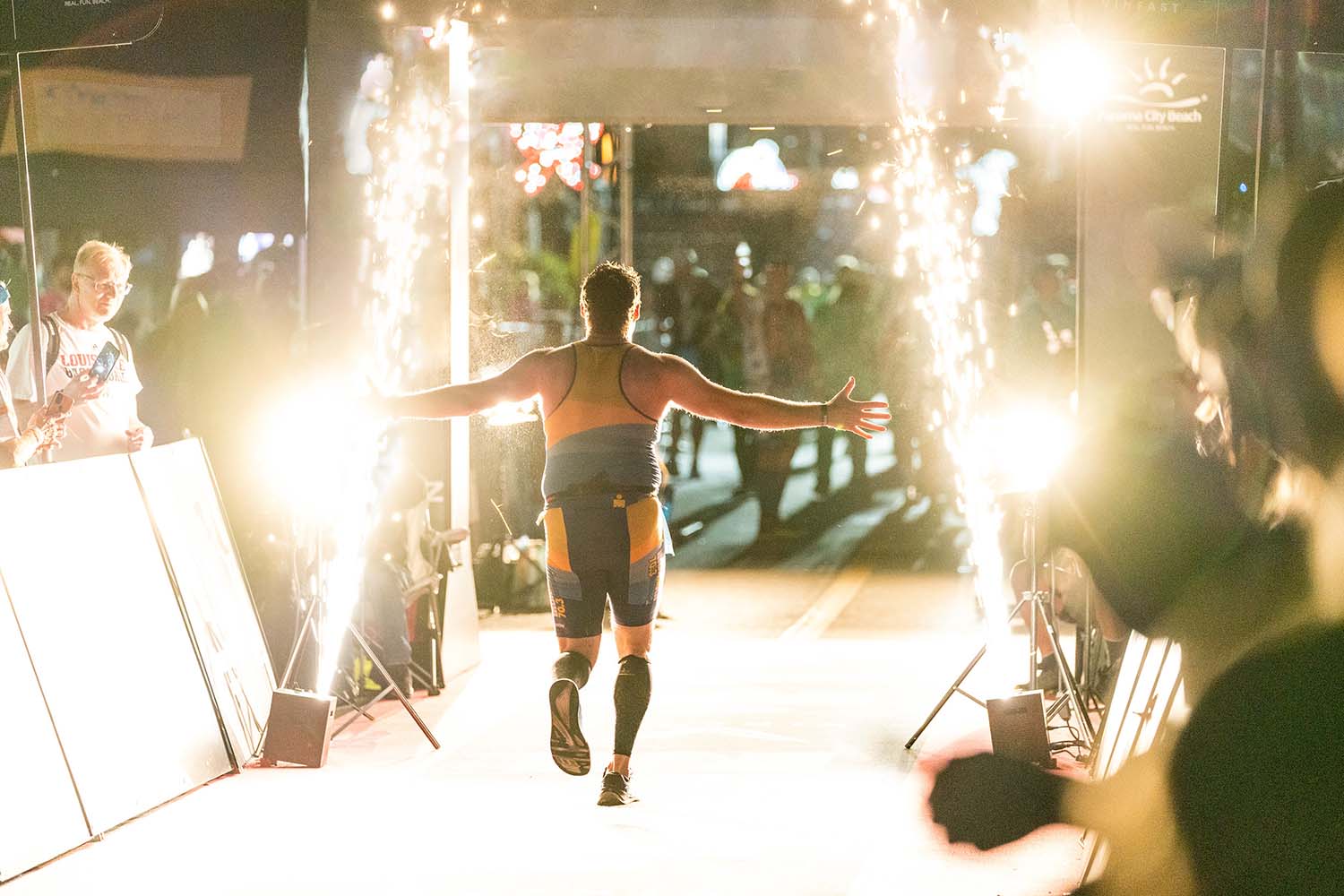 No measuring.
No messy bags of powder.
Total control over your nutrition on the move.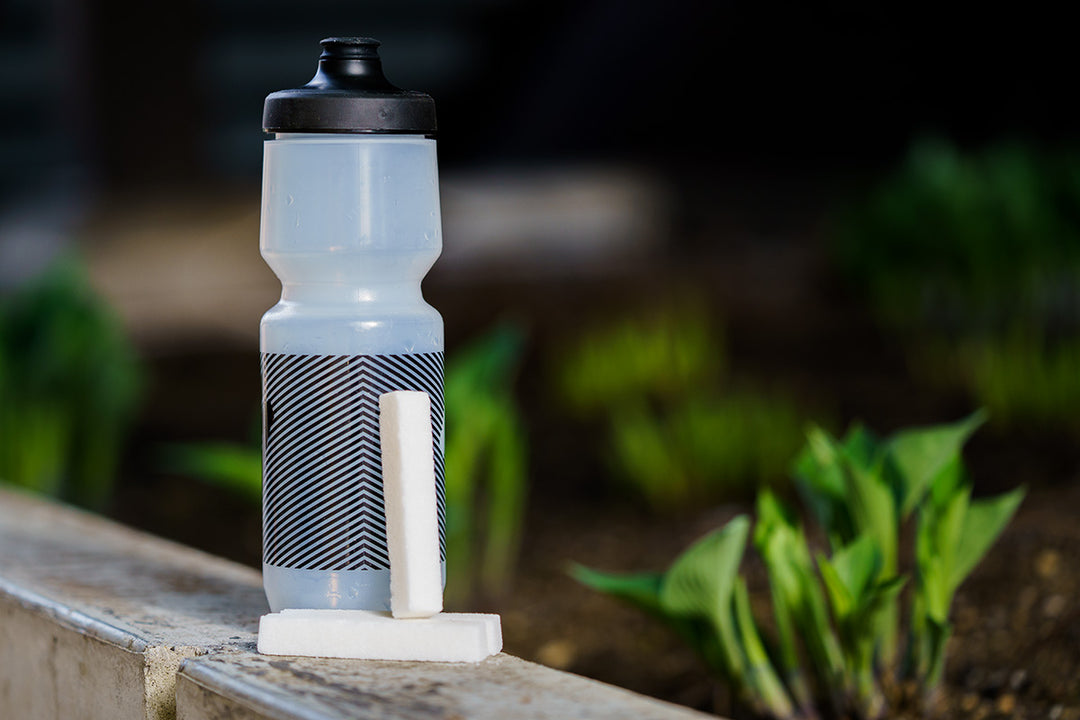 No more sticky gels or messy powders.
FuelRodz were designed to make nutrition easy to use pre-ride and even easier to use on the bike or trail. Forget pre-packing baggies of powder that are messy and can't be modified on the go. FuelRodz pack easily, give you full control of your intake, and don't require syrup concentrates or handfuls of baggies.
Incredibly easy and fast to use.
Drop 3 Rodz in each water bottle per hour of activity. Each Rod delivers 80 calories (20gr of carbohydrate) of self-dissolving carbs. Easily breakable to modify amount on the go. For very high workloads, use 4-5 Rodz per hour with additional water (>7oz/Rod). Focus on your adventure, not your nutrition.
Regular or Charged (with caffeine). Both great.
Take control of your activities and choose FuelRodz or Charged with 35mg of caffeine per Rod. Charged FuelRodz are colored red so you can store all your Rodz in the same pouch. Need a little more energy? Grab a Charged Rod. Need more? 3-4 per hour.
Optimized carbs + electrolytes.
FuelRodz deliver a perfect 1:0.8 ratio of carbs, shown by the newest data to be optimal for high uptake in endurance activities. FuelRodz use highly absorbable electrolytes (sodium citrate) ensuring no stomach issues on even the longest, hardest days.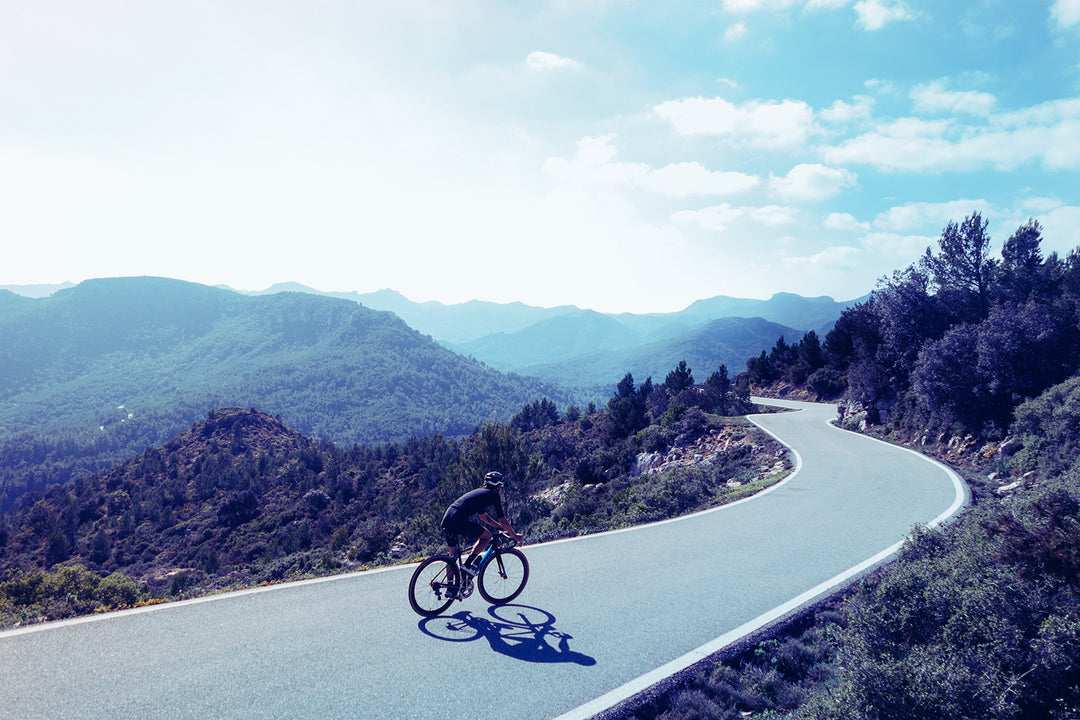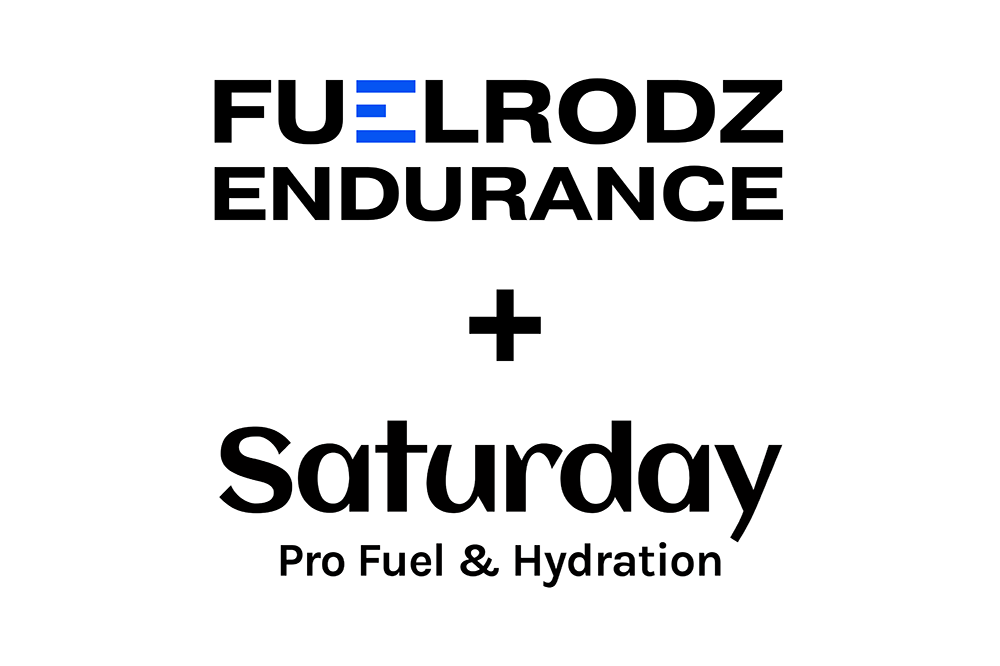 Customized Fueling Recommendations
FuelRodz work with the Saturday app, giving you customized fueling recommendations tailored to your workout intensity, duration, and weather conditions. Take FuelRodz to the next level and combine leading usability on the move with science-backed insights into your training nutrition and hydration. Find FuelRodz in the Saturday app or visit Saturday Morning to learn more.
Designed for the earth.
Unlike old-school powders, FuelRodz don't require wasteful plastic scoops or countless plastic baggies just to use. Pair FuelRodz with a reusable silicone storage container for clean, reliable, zero-waste usage.