The easiest & fastest to use sports nutrition (period).
Lots of old-school sports nutrition will get the job done of giving you carbs, but they're all terrible to actually use. FuelRodz was developed to improve the user experience.
No more bags of powder. No more concentrated syrup bottles. Grab and go, and adapt (with precision) to the needs of the moment. Want some caffeine? Throw in a Charged Rod. Want to increase your intake by 40 calories per hour? Add an extra half-Rod. You're in control.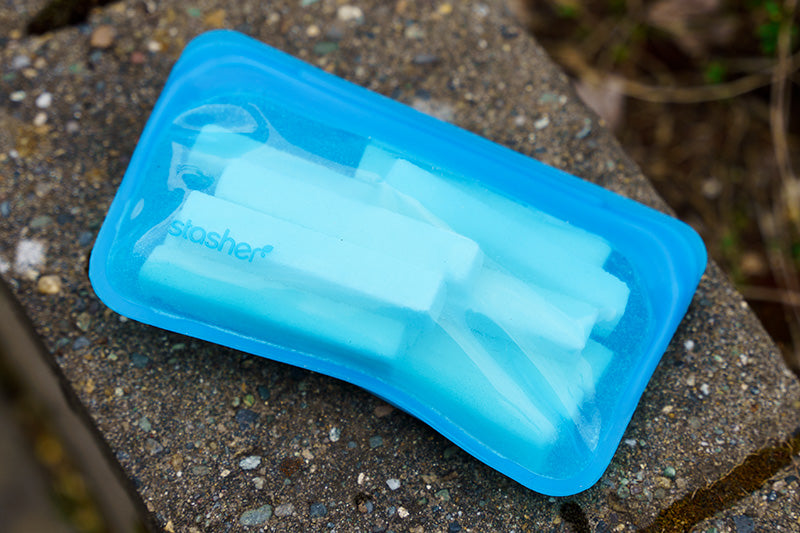 Seriously usable.
FuelRodz is nutrition designed for athletes who move, without leaving you stopped on the side of the road. Just drop FuelRodz into your water bottle and you don't even need to stop moving. The fastest, easiest way to get calories on the bike or run.
All-day flavor. All-day energy.
At launch, FuelRodz come in light lemon flavor. We know what it's like to taste super flavorful drinks for 80 miles in the hot sun, and we're not your cloyingly sweet grocery-store sports drink.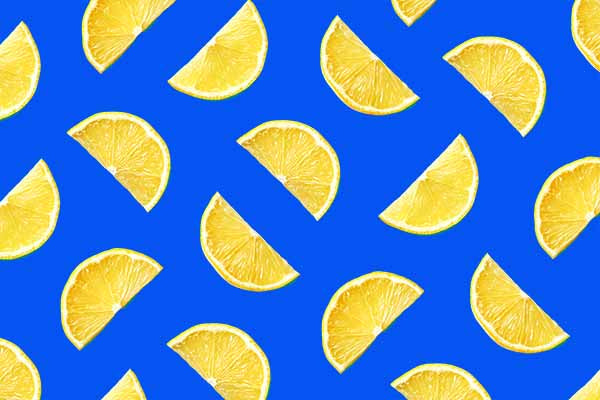 ★★★★★

"Like liquid gold on my stomach."

Full-distance triathlete
★★★★★

"As someone who has hallucinated 72 hours into an ultra-race and struggled to calculate calories, I appreciate FuelRodz! I love knowing exactly how many calories & carbs I'm consuming."

Abby, ultra-cyclist and swimmer.
★★★★★

"The ease of dropping two rods into my handheld bottle and getting back out on the trail with no mess is awesome. I love that I can easily dial in the right amount of calories and carbs without having to measure powder in the middle of a run."

Marathoner
Handy portable fuel
I'm finding these are great in that I can easily refill my hydration at my midway stop on long rides without bringing a baggy full of powder. Much easier.
Mild flavor. Works great. Will buy again.
It's crazy easy. Each FuelRod contains 20 grams of blended carbohydrates (that's 80 calories.) Most athletes should start with 2-3 Rodz per hour. Athletes doing very high workloads can experiment with 4, 4.5, or 5 Rodz per hour (with additional water.)
FuelRodz start self dissolving the second they hit water.
One of the best things about FuelRodz is that your nutrition adaps to you, rather than you adapting to your nutrition. No more dealing with 4 bags of powder in your pockets. No more super-concentrated syrup bottles. No more stopping to pour powder into your bottles. No more guessing how much powder you're adding on the go.
Put all your Rodz in a reusable pouch, grab how much you need when you need, and drop it in your bottle. We've got the rest. Drop it, drink it, and go.
Here's a fact that all the big name brands don't want to tell you: FuelRodz is made of sugar. Gels are made of sugar. Nutrition powders are made of sugar. Gummies are made of sugar.
What makes FuelRodz better is that you get all the benefits of carb and electrolyte intake on endurance efforts, and you don't have to deal with sticky gels, chewy gummies, or the hassle of dealing with nutrition powder.
FuelRodz are shelf stable, and we recommend using them within 3 months of opening.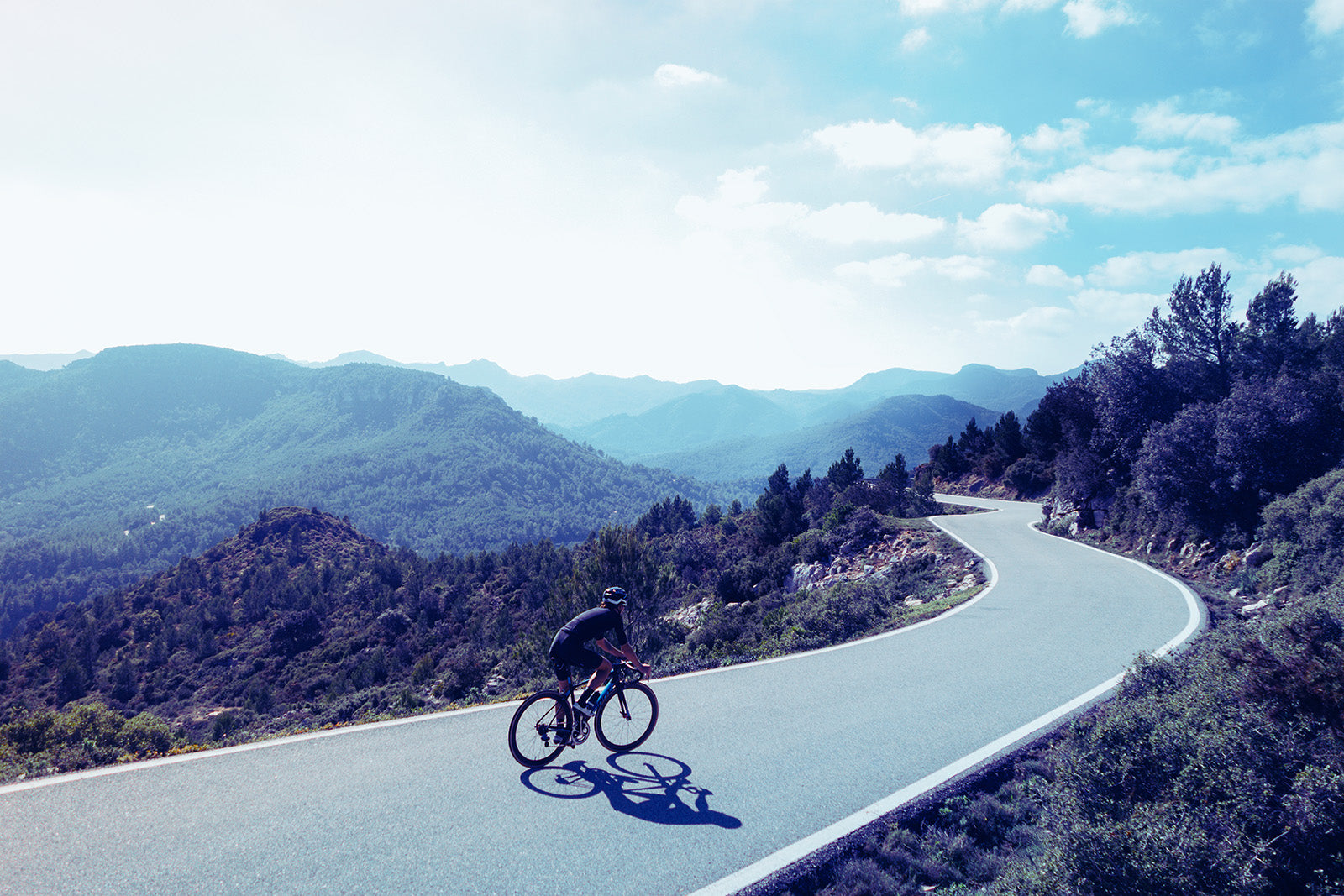 We're here for you.
At FuelRodz Endurance, we're not here to convince you with big name sponsorships, brand deals, and paid endorsements.
We're here because to make your greatest days better and let your nutrition to it's job, not get in the way.
About Us